Kia Performance in Fort Pierce, FL, Serving Okeechobee, Stuart, & Port St. Lucie

Performance
INNOVATION THAT'S ROAD-READY.
The engine is the heartbeat of performance. But with the pace of change, the gasoline engine needs to be as forward-thinking and as carefully considered as any component in a Kia vehicle.
New technologies and new approaches are discovered and considered every day. And the best of these will find their way into a Kia. But always with one key consideration: innovation has to be a partner to delivering a rewarding driving experience.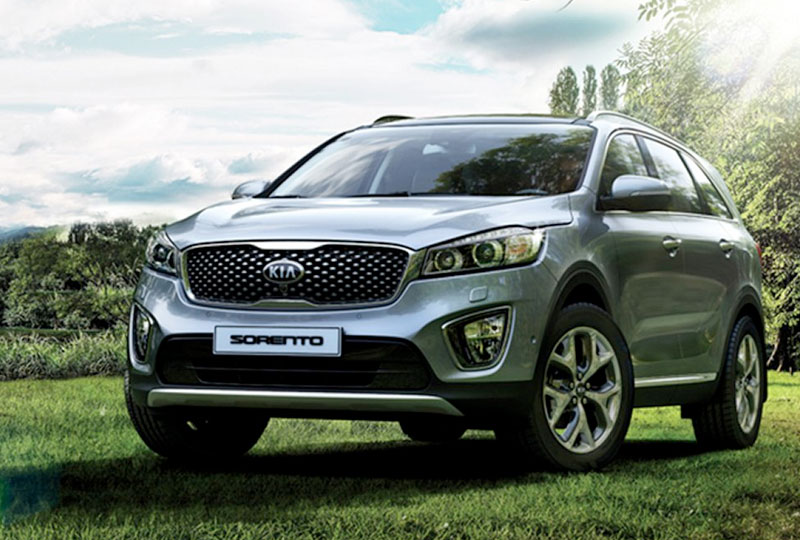 Performance, innovation, durability—no matter the model, every Kia is ready to handle every driving situation.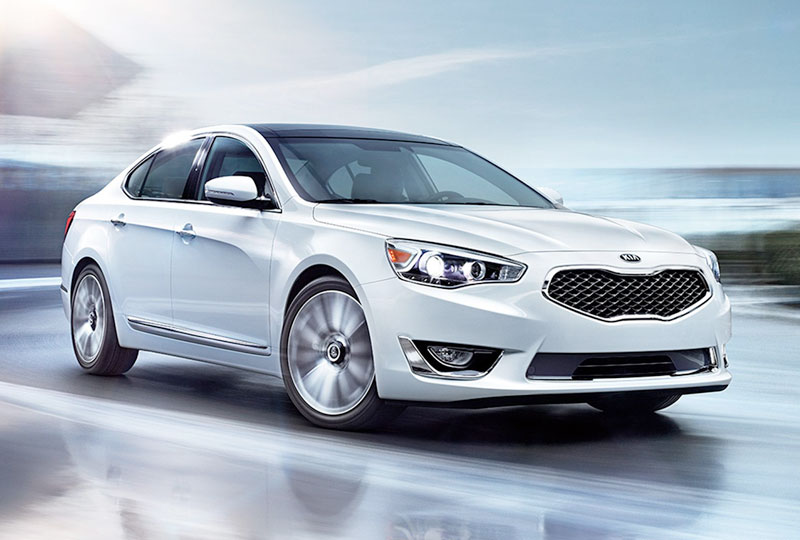 Cadenza: tested to the redline and beyond.
INNOVATION FINDS ITS WAY INTO EVERY PART OF A KIA.
In the Cadenza, we've included an impressive V6 engine. The gasoline direct injection (GDI) technology helps ensure improved performance without compromising fuel efficiency. The GDI powerplant produces a truly pleasing 293 horsepower at 6,400 rpm and 255 lb.-ft. of torque at 5,200 rpm.
And not only is the engine innovative, it's designed to last. The engine, like every Kia engine, is run 300 continuous hours at redline under a full load—and then for an additional 20 hours at 10 percent above redline.
Performance, innovation, durability—no matter the model, every Kia is ready to handle any driving situation.
Fuel-friendly. Eco-friendly.
IDLE, STOP & GO TECHNOLOGY.
Even the most efficient gasoline engine produces exhaust emissions idling at a stoplight or while sitting in traffic.
Kia's innovative Idle, Stop & Go technology puts a stop to all that. Literally. With ISG technology, the engine turns off if you come to a complete stop. Simply release the brake pedal and the engine restarts, seamlessly.
Not only does the ISG technology help you reduce emissions and fuel consumption—it also helps reduce the wear and tear on your engine.