Kia's Alternative Fuel Vehicles
Tech for Life.
Kia offers a range of hybrid, plug-in hybrid and fully electric vehicles, so you can choose the option that fits your life.
We believe reducing resource consumption is the right thing to do for our planet and our future.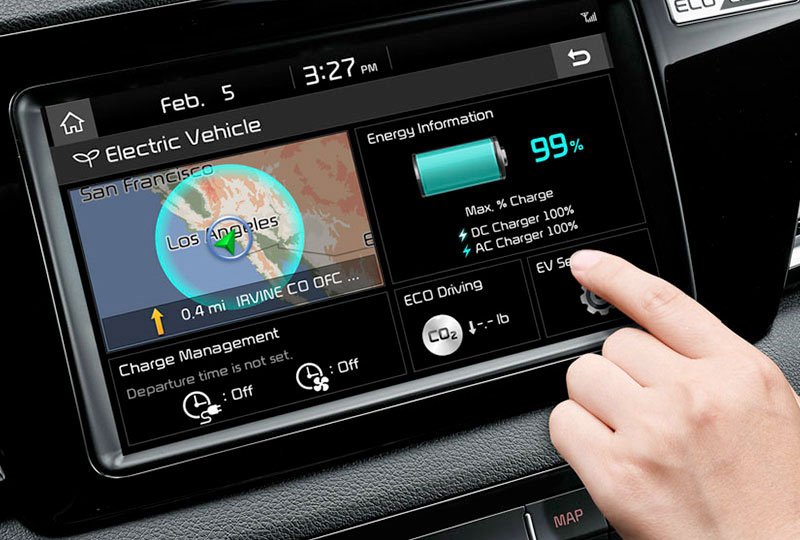 Electric Vehicle: All Go, No Gas.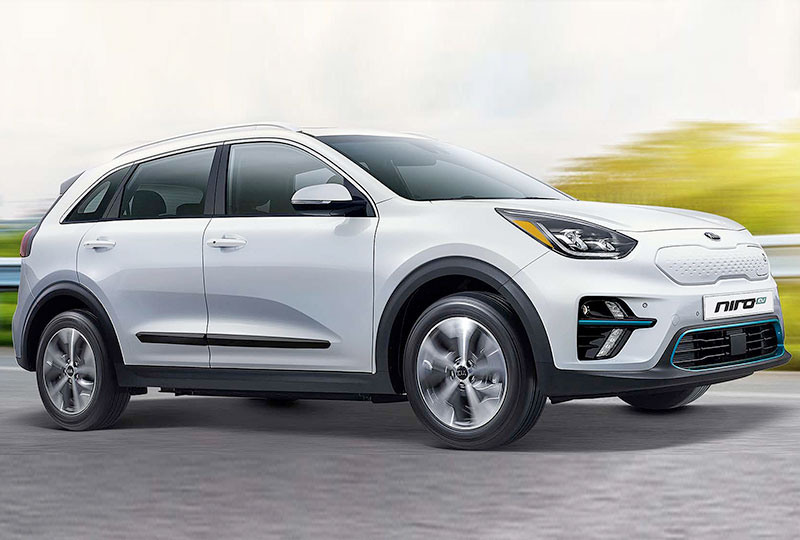 Kia Electric Vehicle
With the Niro EV, Kia offers an exciting all-electric option that lets you say goodbye to the gas pump for good.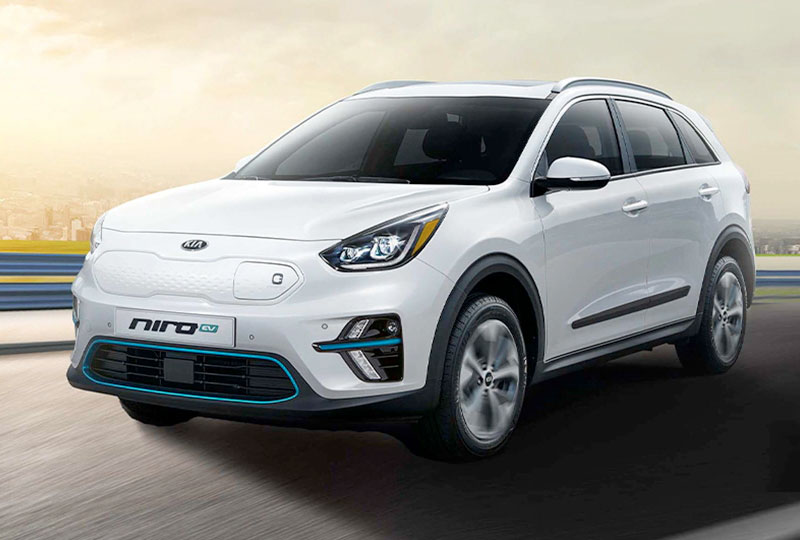 239-Mile Range
Niro EV offers an EPA-estimated 239-mile range and 64 kWh battery pack, providing the confidence to get you from point a to b, to c, to z and everything in between.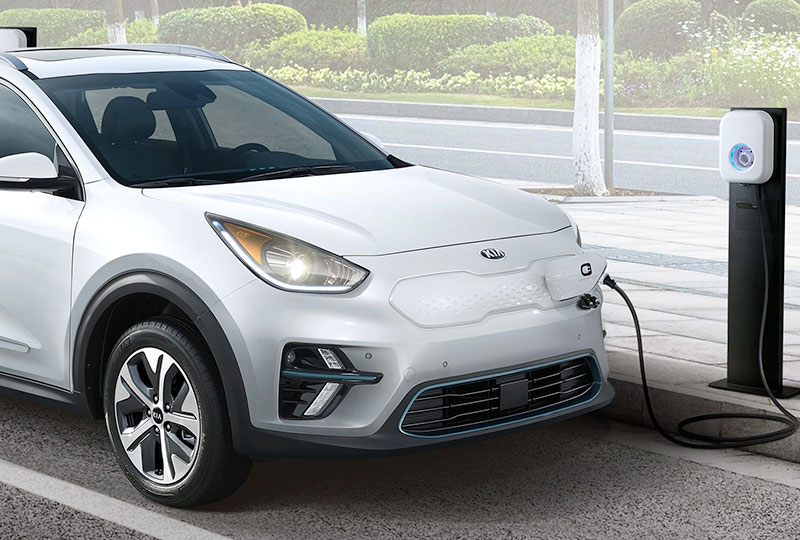 Level 2 (240 V) public outlets
With more than 26,000 Level 2 (240V) public outlets currently nationwide, and more being built all the time, you can plug into the expanding public grid with increasing ease.
Your EV FAQs Answered
How does charging work? How much money will I save? Where can I find charging stations? You've got good questions and we have answers. Everything you'd want to know about our electric vehicles can be found on our Electric Vehicle FAQs page.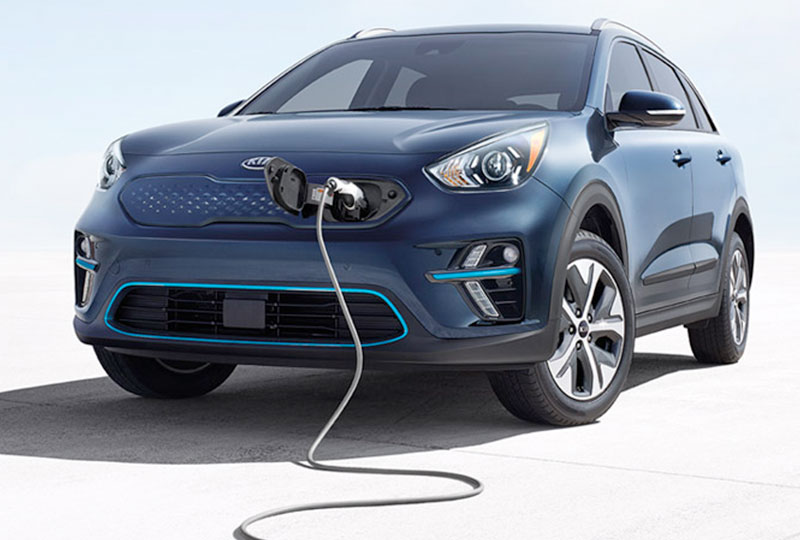 Hybrid Vehicles: A Little Bit Electric.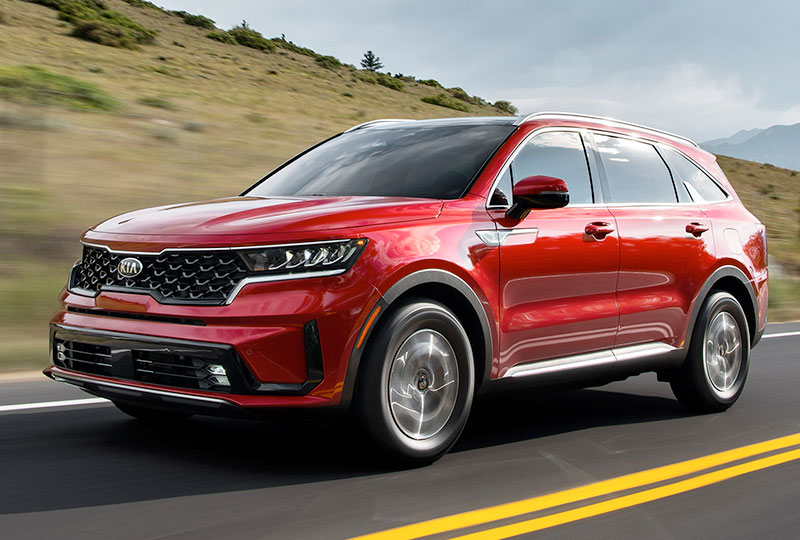 Sorento Hybrid
With a turbocharged hybrid powertrain, flexible capability, seating for 6, and a host of driver assistance tech, the all-new 2021 Sorento Hybrid writes a story with every drive.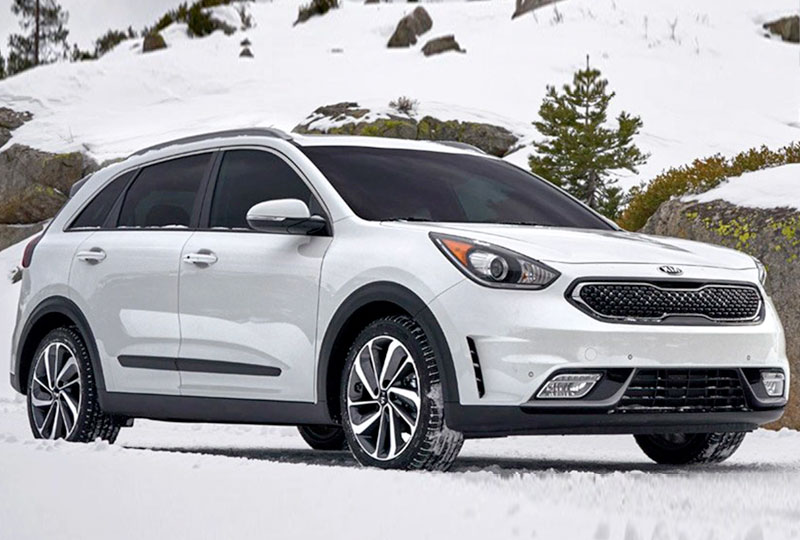 Crossover Hybrid
Niro Hybrid combines the forward-looking engineering of a hybrid with the versatile design and practicality of a crossover.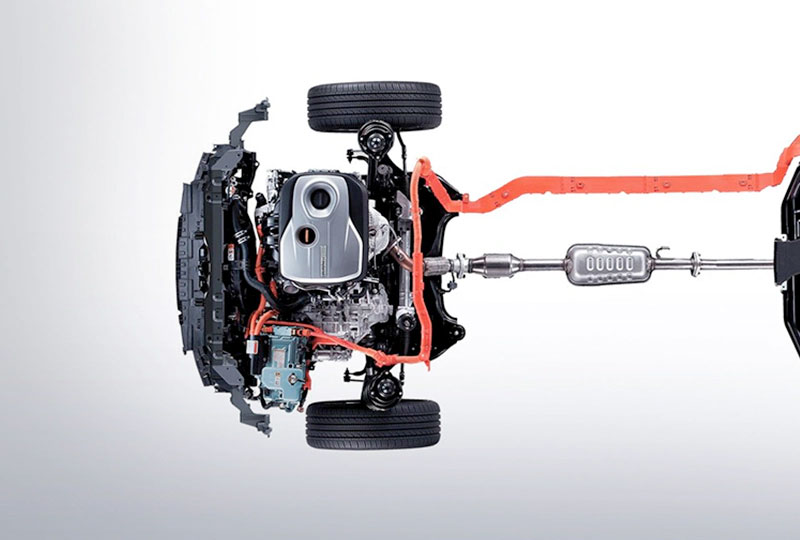 Full Parallel Hybrid System
This innovative system combines a hybrid-optimized engine with a highly efficient, lightweight electric motor and a powerful lithium-ion polymer battery.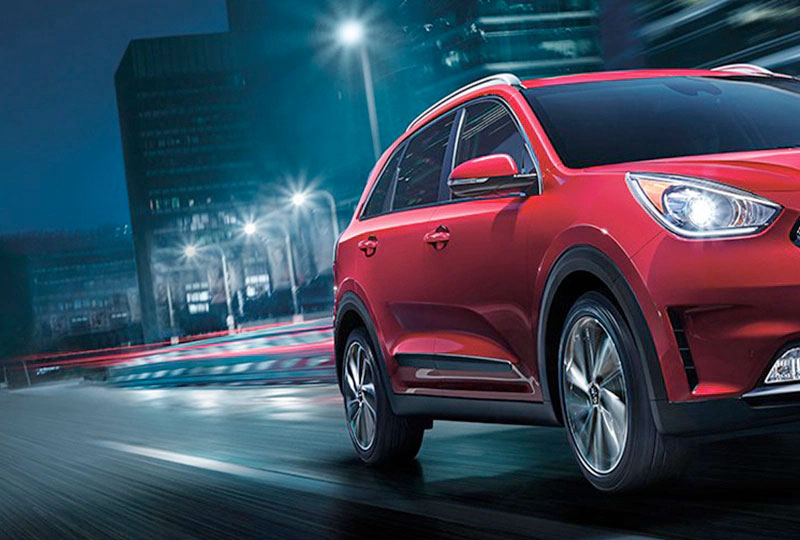 Fun to Drive
The impressively-efficient dual-clutch automatic transmission makes Niro Hybrid the perfect pairing of fuel economy and dynamic driving performance.
Kia Plug-In Hybrid Vehicle.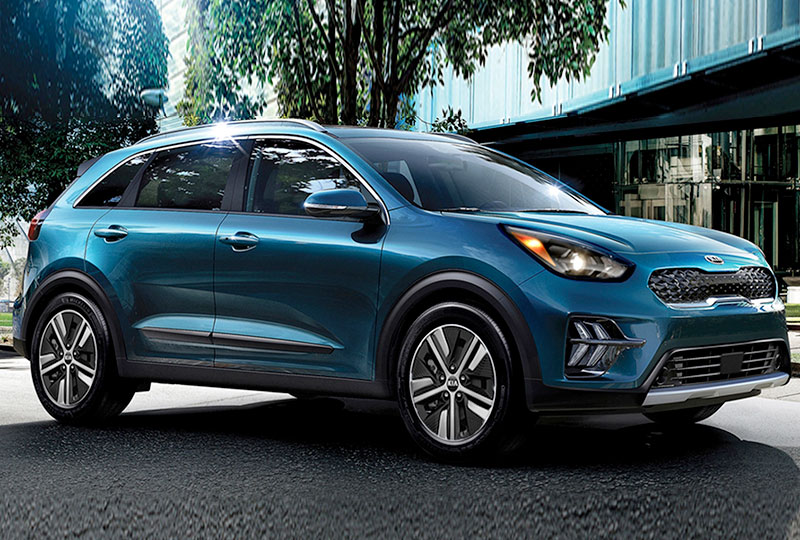 Kia Plug-In Hybrid Vehicle
The Niro PHEV Crossover provides the flexibility of traditional gas operation, with the option to go all-electric.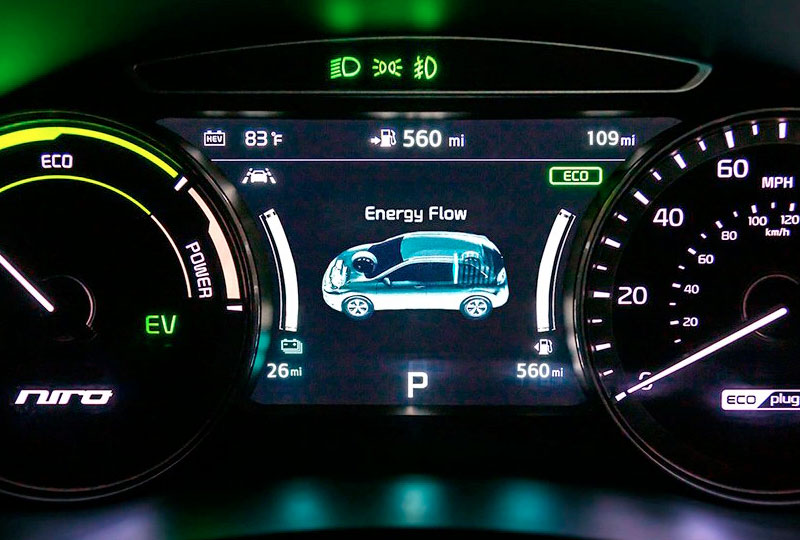 All-Electric Option
With the push of a button you can go all-electric using a high-density, lithium-ion polymer battery, giving Niro PHEV an estimated EPA rated All-Electric Range (AER) of 0-26 miles.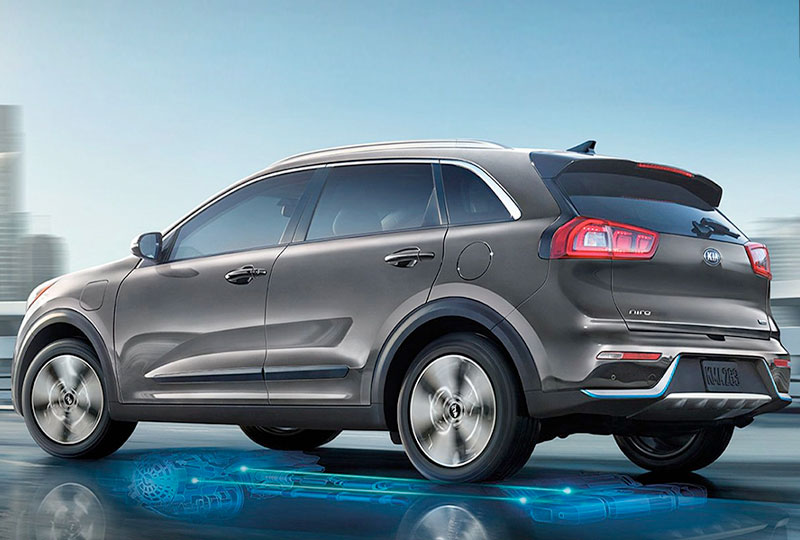 Dual-Clutch Automatic Transmission
Niro Plug-In Hybrid has a highly responsive, smooth-shifting dual-clutch automatic transmission, for a sport-inspired and a fun-to-drive feel.